Support Vulnerable Children, Youth and Women
We strive to capacitate and empower underprivileged children, youth and vulnerable women, in Maun, Ngamiland.
Empowering Young People and Vulnerable Women
Initiating projects that benefit disadvantaged youth, enabling them to break out of the cycle of poverty and dependency.
Our unwavering dedication lies in launching innovative and transformative initiatives that deeply impact the lives of underprivileged youth, empowering them to break free from the shackles of poverty and dependence.
Through our relentless efforts, we strive to provide these young individuals with the necessary tools, guidance, and opportunities to unleash their full potential and create a brighter future for themselves.
By fostering a nurturing environment of support, education, and mentorship, we aim to empower these resilient young souls to overcome adversity, pursue their dreams, and rewrite their life stories with unwavering determination and success.
Together, we can dismantle the barriers that hinder their progress, ignite their passion for learning, and pave their path towards a life of self-sufficiency, prosperity, and social upliftment.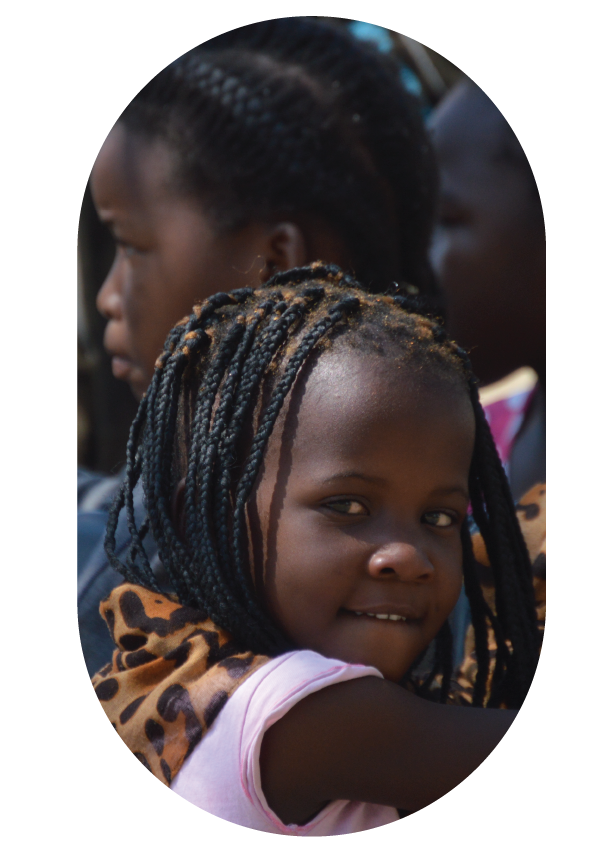 Helping The Vulnerable Through Capacity Building and Development
At our organization, we have designed intervention programs that aim to empower children, young people, and women by instilling hope and a sense of self-worth. Through our various services and activities, we strive to equip individuals with essential life skills, provide counseling and mentoring services, offer coaching for personal growth, foster career development, provide meals to those in need, and promote conservation skills.
YOU MAY NEED TO KNOW
Frequently Asked Questions
What services are offered?

We offer a wide range of services tailored to meet the unique needs and support of underprivileged young boys, girls and women in thier personal growth journey through:

Life Skills Training
Counseling Services
Mentoring Services
Coaching Services
Career Development Skills
Meal provision
Conservation skills
What is the goal of Lehikeng Trust?

Our goal is to develop life skills and help the beneficiaries get ready for work and life. We are passionate about investing in the future of young people and vulnerable women and making a positive impact on their lives and the community through capacity building.
The beneficiaries of these programs are the youth, children and vulnerable women.
How do I join in on the Mission?

Are you interested in helping us achieve this goal? Simply contact us through our contact page to get in touch with one of our administrators.